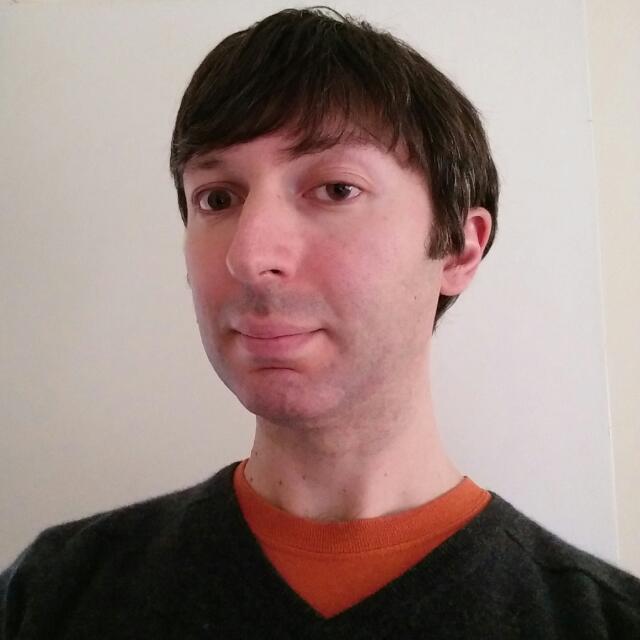 Claudio Procida
Fullstack web developer, focused on UX, decentralization, diversity, digital rights, security, IoT. Previously, AWS CloudWatch, IBM Enterprise Social.
Skills
A11y
Agile
Angular
AWS
Bootstrap
CSS
Design Thinking
Docker
ES6
Flux
Git
HTML
I18n
IoT
JS
Java EE
Jenkins
LAMP
LESS
Node
OAuth
Performance
Prototyping
REST
RWD
React
SASS
Scrum
Security
TDD/BDD
Usability
UX
Projects
VCard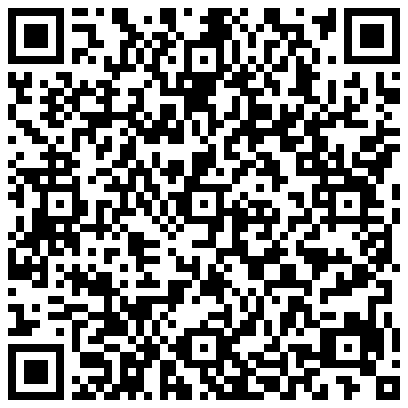 Experience
Awards
Monitoring Hackathon 2016 Winner
Amazon Web Services
My submission won the Crowd Favorite award at the 48 hours Monitoring Hackathon 2016.
2012 UX Champion
IBM Collaboration Solutions
Distinction reserved for members of the development staff who have gone above and beyond normal duties, partnering with UX/ID to deliver compelling and competitive user and information experiences to customers.
Speaking
React JS Dublin Meetup
Intro to JSX Build with Browserify and Webpack Agenda Deck Recording
Dublin, Ireland
November 2015
Social Connections VI
IBM Connections Extensions and Themes Demystified Agenda Deck Recording
Prague, Czech Republic
June 2014
Education
Chartered Engineer
I passed the exam to become chartered engineer in Italy.
Laurea in Ingegneria Informatica
I obtained a master degree in Computer Science Engineering at the faculty of Engineering of the University of Palermo, with a mark of 110/110 summa cum laude (honors).
I wrote a master thesis in Operations Research "Design, development and evaluation of a heuristic VRP solver", using the Concorde TSP library and the GLPK linear programming solver.
Visiting Student, Erasmus Programme
I spent an academic year as a student of the University of Valencia under the European Erasmus students interchange programme. I studied several Computer Science, Networking and Industrial Automation subjects at various faculties.
Study Abroad
September 2003 → June 2004
Interests
Security
Photography
Open Standards
Web
Open Source
Hackathons
Arts
Science
Speaking
Teaching
Design
Mentoring
Languages
English

Fluent

Italian

Native

Spanish

Fluent

French

Basic